seqr
An open source software platform for rare disease genomics
Click here
for more info.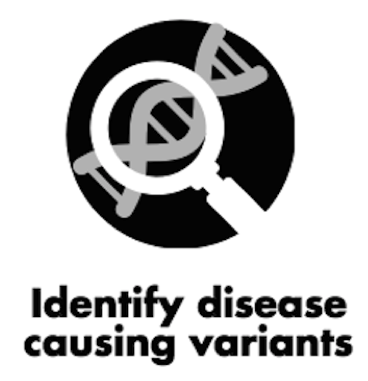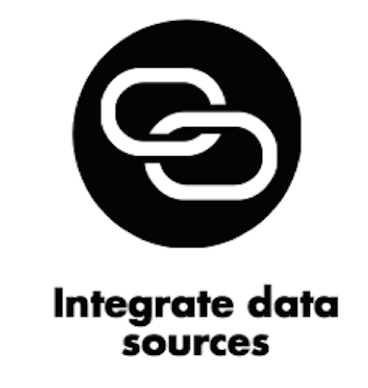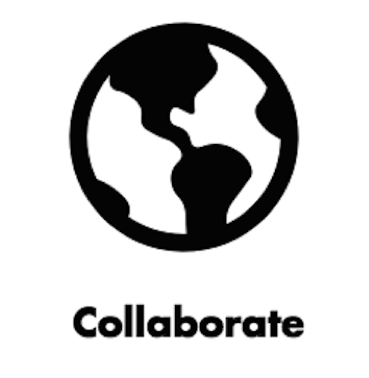 about seqr
Next Generation Sequencing (NGS) is a powerful diagnostic and research tool for Mendelian disease, but without proper tools, this data can be inaccessible to researchers. We are developing seqr as an open source web interface to make research productive, accessible, and user-friendly while leveraging resources and infrastructure at the Broad Institute.
Features:
Integration with PhenoTips allows the collection of detailed phenotype information to be entered for individuals
Integration with igv.js allows for interactive visualization of read-level data
Additional Details:
who we are
Developed at the Analytic and Translational Genetics Unit (ATGU) at Massachusetts General Hospital (MGH) in collaboration with the Broad Institute of Harvard and MIT, seqr is the analytic platform used by the Broad's joint Center for Mendelian Genomics.
Elise Valkanas
Specializing in whole exome sequencing analysis, Elise is working with users to ensure the functionality and usability of seqr meet the needs of our collaborators.
Harindra Arachchi
Harindra is working on integrating phenotype data into seqr as well as building and extending its capabilities to search, compare, export individual data and function as a platform.
Ben Weisburd
Ben is the software engineering team lead and is working on extending seqr to support larger and more complex datasets.
Brett Thomas
Brett created seqr and scaled it to enable the analysis of 1000's of rare disease cases.
Daniel MacArthur
Daniel is an Assistant Professor at Harvard Medical School that leads the research for
seqr
. Much of the science that powers
seqr
is being developed in Daniel's lab.
Lab Website
Mark Daly
Mark is the Chief of ATGU and the initial visionary behind
seqr
. His guidance and support has enabled
seqr
from its inception.
Lab Website